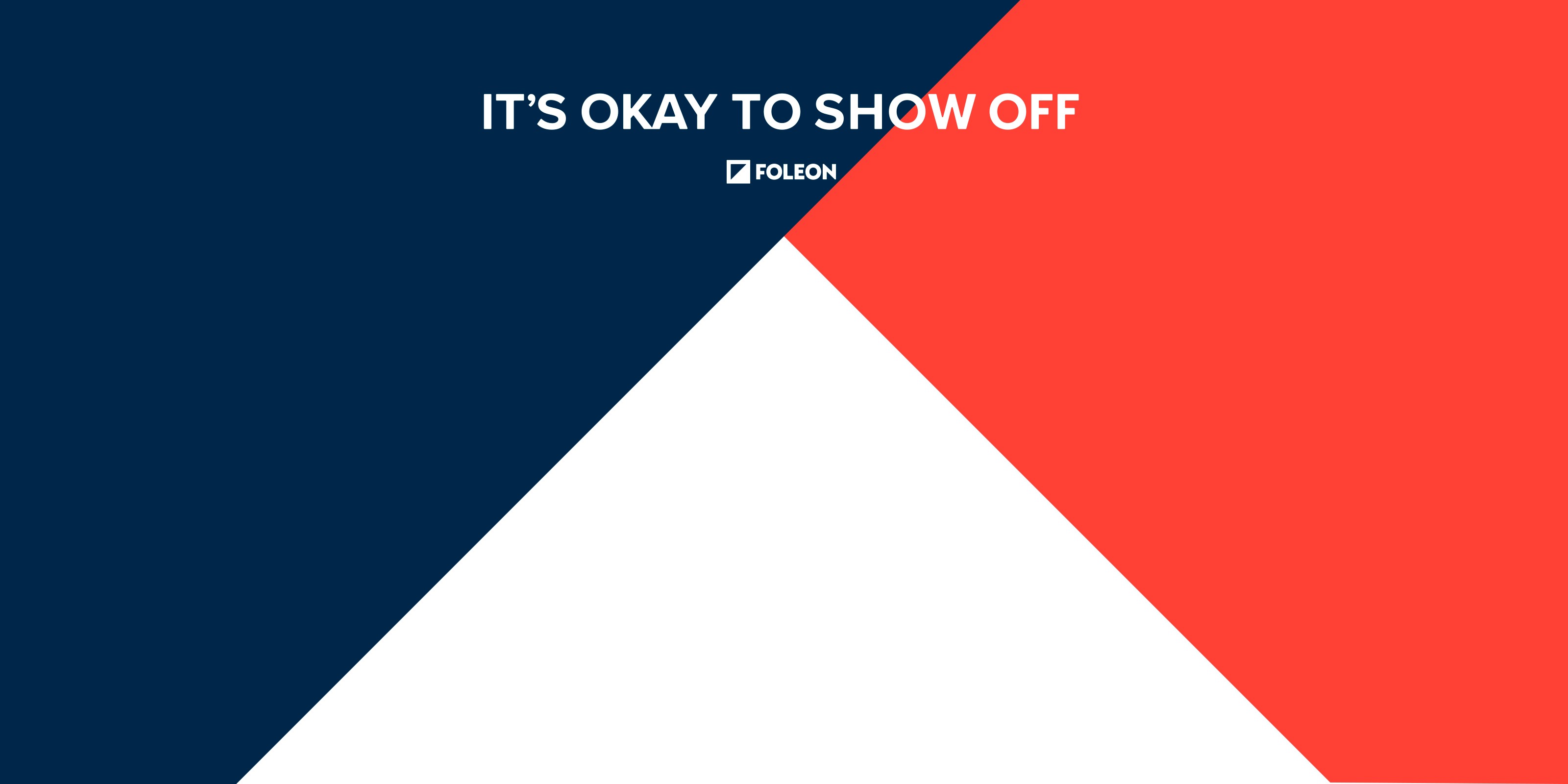 What is Foleon?
Foleon is a content experience platform where the user can create digital publication to their hearts desire with the quick and intuitive Foleon Editor.
Now how exactly the editor works, and how the user benefits from it is of course a company secret.
But what I can say is that Foleon offers a different and new way of creating content, and with the right steps, can and probably will take over the world! But perhaps it's better to see it for yourself…check out the video below for a quick rundown on Foleon! 🙂
What do I do at Foleon?
What I do is UX/ UI design, and that instills creating new features, or optimizing the platform based on quarterly goals and of course yearly goals as well. This is done through a process of conception and design while working in a Agile way.
Aside from that I also assist the product manager in understanding the user client better by formulating and asking the right questions through customer interviews and creating user persona's to a name a few things.
What can I show from Foleon
Unfortunately not much (not in public) but rest assured that whenever features are released things will be updated on this website of course!
One thing I can mention is the fact that I helped design and guide the Unsplash integration project. Something that till this day I look fondly upon whenever I use the platform!